Astronomical 394 Shots **SAVE £150**
(GF-ASTRO394)
Astronomical 394 Shots **SAVE £150**
Noise Rating
5 - Mega Loud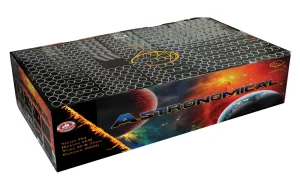 Free Deliveryon all orders over £400 (exclusions apply)
Find out more
Click & Collectfor collection from our Nottingham store
Find out more
This fantastic new 394 shots compound firework is a power packed firework with a huge range of effects and colours that will keep you engaged throughout the massive 4.5 minute display!
Along with the amazing duration and spectacular effects, Astronomical has a mix of firing patterns throughout the display just adding to the sheer elegance of this piece.
read more
Sold Out
This product is currently out of stock, please contact us for availability
Email when stock available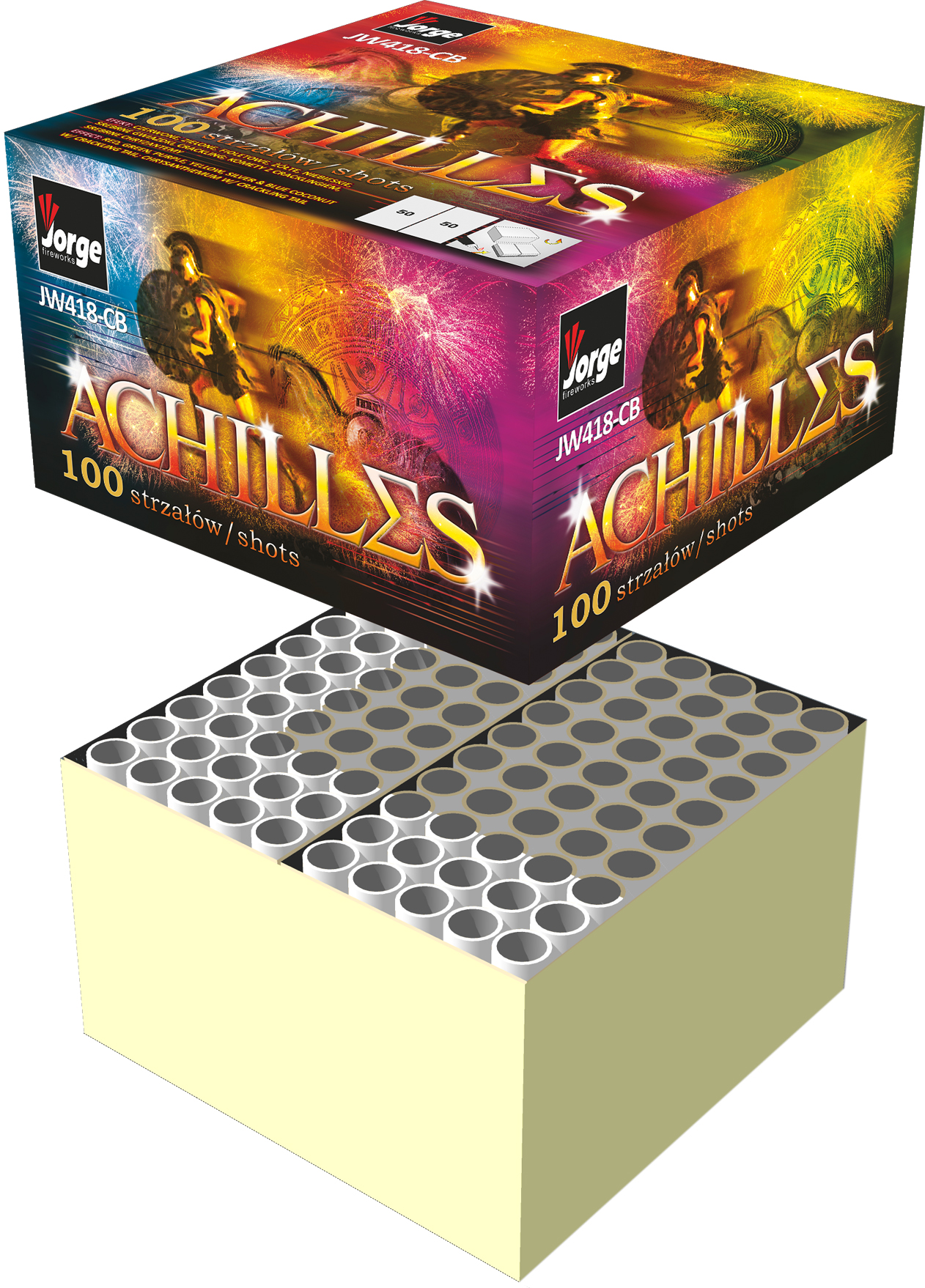 See all 4. Pro Barrages products
This fantastic new 394 shots compound firework is a power packed firework with a huge range of effects and colours that will keep you engaged throughout the massive 4.5 minute display!
Along with the amazing duration and spectacular effects, Astronomical has a mix of firing patterns throughout the display just adding to the sheer elegance of this piece.
PLEASE NOTE : This product is 1.3G and is not kept at our shops due to storage regulations. If you'd like to purchase this product for 'Click & Collect' please do so, and once you've placed your order inform us either by email or by telephone what day and approximate time you would like to collect the order. We will have the order on our van at the shop ready for you to collect, we always ask that with a Click & Collect Order you give us at least 48hrs notice of your intended collection time please.. This is to ensure we have the time required to collect your item(s) from our warehouse and transport them to be at the shop ready for you.