Salvo Mega Cake Pack
(GF-19SHSP)
Noise Rating
4 - Loud Bangs
Safety Distance
25 Metres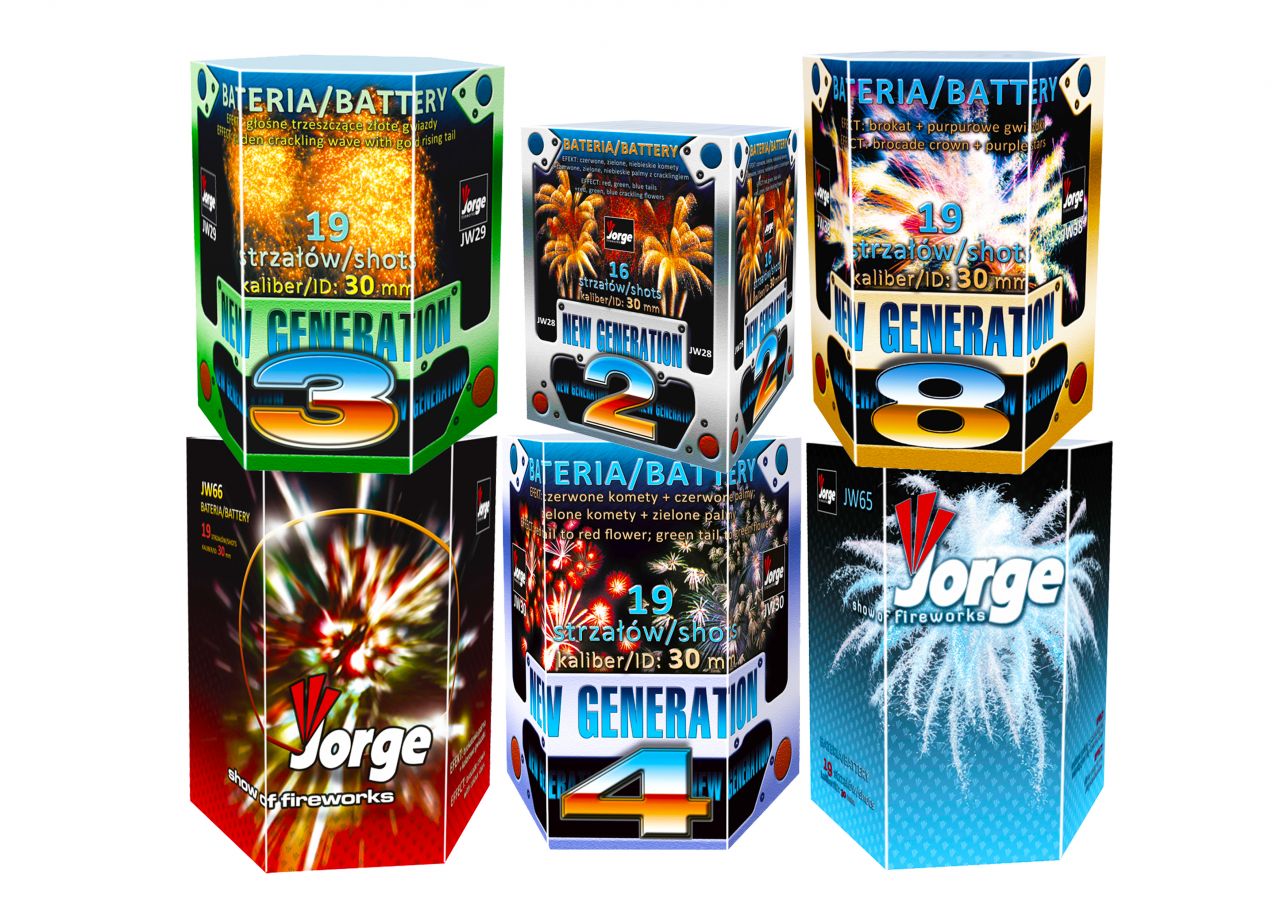 Free Deliveryon all orders over £400 (exclusions apply)
Find out more
Click & Collectfor collection from our Nottingham store
Find out more
5 of the best 19s Salvos and a 16s Salvo.. 30mm for maximum powder weight and maximum impact !! read more
Sold Out
This product is currently out of stock, please contact us for availability
Email when stock available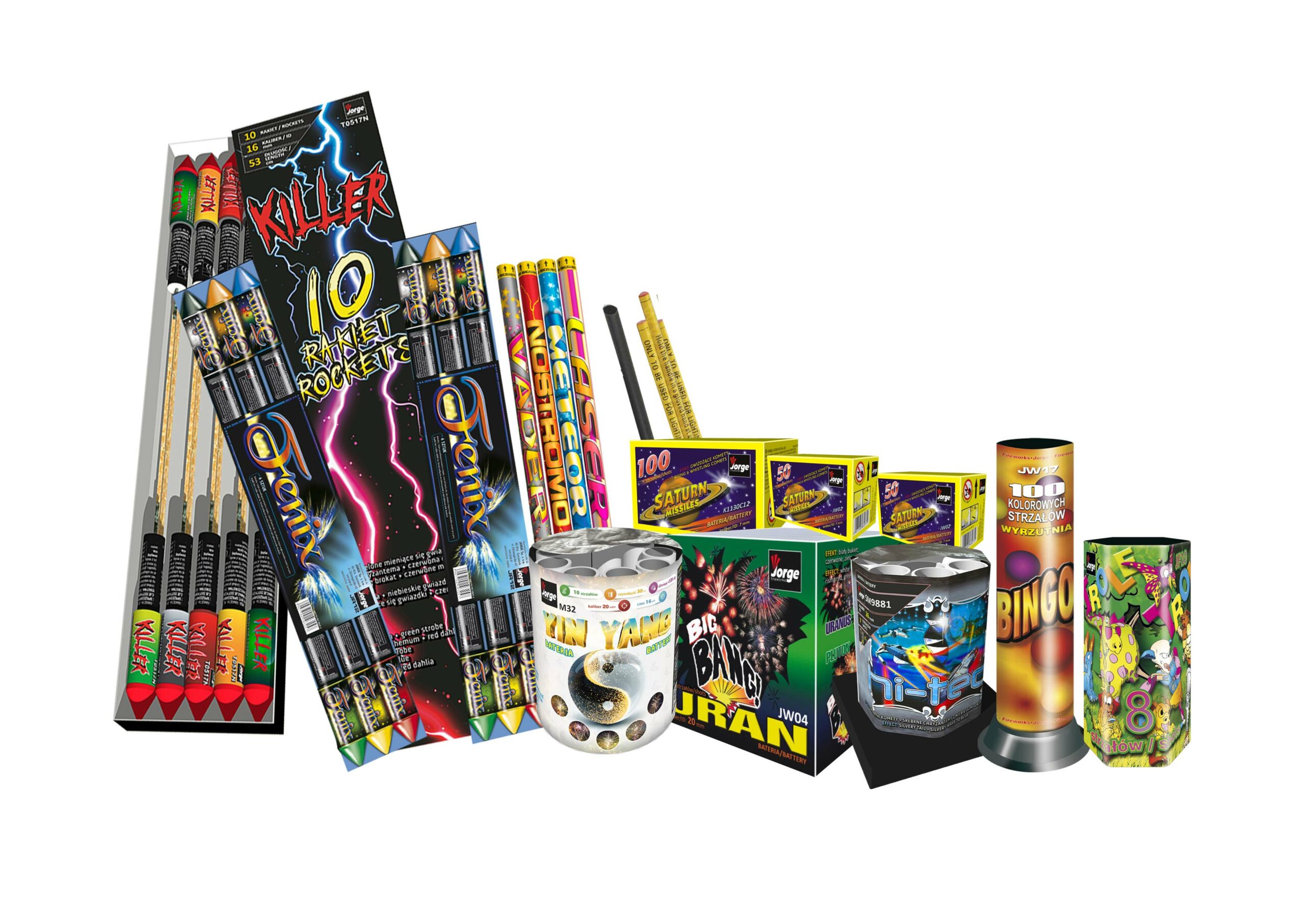 See all 10. Discounted Display Packs products
5 of the best 19s Salvos and a 16s Salvo.. 30mm for maximum powder weight and maximum impact !!
Typically Contains :, New Gen 2 16s, New Gen 3 19s, New Gen 8 19s, New Gen 14 19s, Show of Fireworks 16s, Exclusive Collection 19s
Please Note We always do our best to pre pack as many kits as possible prior to the season, however stock can move and sell out very quickly. In the event that certain products become unavailable in one of our kits we do reserve the right to make suitable substitutions for an item(s) of at least the same RRP (Normal Retail Value) and of a similar type and/or effect.
A great base for any display
5 x 19s Salvo's
1 x 16s Salvo's
30mm and Powerfull