SINGLE IGNITION – THE ULTIMATE FINALE SHOW BOX 4
(GF-JW4088)
SINGLE IGNITION – THE ULTIMATE FINALE SHOW BOX 4
Noise Rating
4 - Loud Bangs
Safety Distance
25 Metres
Free Deliveryon all orders over £400 (exclusions apply)
Find out more
Click & Collectfor collection from our Nottingham store
Find out more
New for 2014. Showbox 4 is the "Big Brother " of Showbox 3. Another Spectacular new Single Ignition Barrage in our Jorge range!!! read more
Sold Out
This product is currently out of stock, please contact us for availability
Email when stock available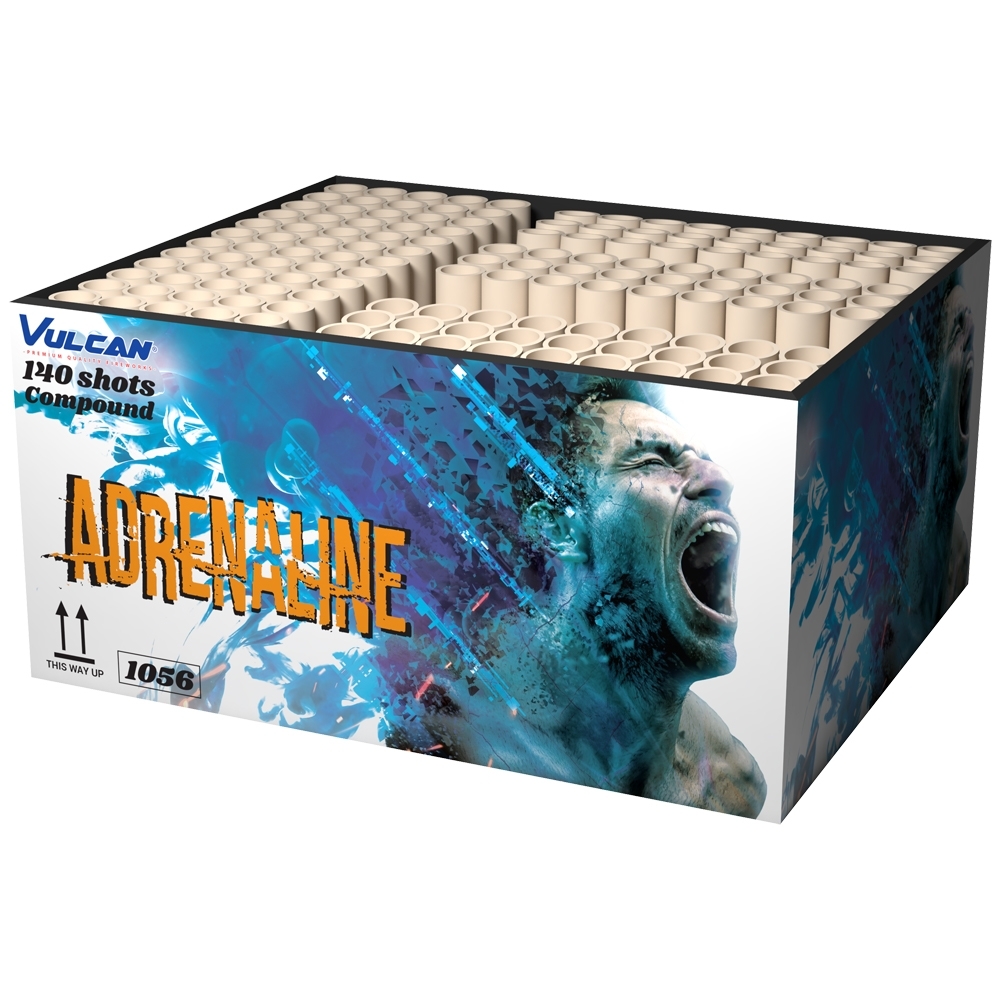 See all 5. Single Ignition Barrages products
Showbox 4 has now arrived. A Spectacular 116 shot Single Ignition Barrage from Jorge lasting for over 150 seconds! Starting with an opening sequence of Lemon Crossettes, leading into a stunning display of Mines which break into Blue and Silver Fish. The Blue theme continues with loud bursts of Blue Strobe, then on to Red Strobe and a Flower Wave in Red, Green and Silver Coconut Palm Strobes. The Spectacle concludes with a Golden Mexican Wave lighting up the sky in a canopy of Timed Rain Crackles!!! Absolutely Fabulous on it's own or as part of a larger show. Paired with fellow Showbox 3 they make an Awesome show!!!
Pure Performance & Ease of Use
Single Ignition
116 Shots
150 Seconds (2.5 Minutes) Duration
Ideal to use with Show Box 3 !!!