Fireworks delivery to Lincolnshire
Free delivery for orders over £200.
Orders from £99 to £199 incur a small delivery charge.
All deliveries to Lincolnshire are dispatched from our local depot and generally arrive the day after dispatch.
These delivery rates apply to all Lincolnshire towns including:
Lincoln
Grantham
Boston
Sleaford
For full details on our delivery services, please see here.
Your local fireworks provider
Lovely Lincolnshire looks even more beautiful when bathed in the colourful glow of a top end fireworks display. We aren't the only ones that think this either, as our services have never been so in demand. From village fayres to weddings to massive displays on national holidays we have been bringing dramatic and dynamic displays to not only Lincolnshire but also the entire UK for over 20 years.
Your local shop in Grantham is open from Oct 15th – Nov 7th, and from 28th – 31st Dec.
Address:
1 & 2 North Street
Grantham
Lincolnshire
NG31 6NU
Telephone: 0115 855 9000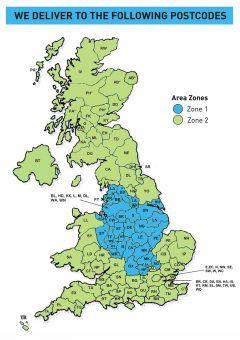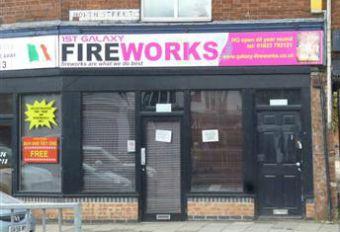 Corporate Catherine wheels
Corporate events always bring new and exciting challenges to the table, and we rise to the occasion to meet every one. We have fired fireworks across lakes, from the tops of buildings and almost every other location you can think of. You give us your dreams and we turn them into reality – simple as that.
Make things a bit different this year
If you organise events in Lincolnshire and are stuck for ideas then give us a call. We can organise a safe, affordable and hugely impressive display in keeping with theme of your occasion. Give us the details of the event; we'll give you our ideas and work together to make this next gathering the best ever!