Fireworks delivery to Northamptonshire
Free delivery for orders over £200.
Orders from £99 to £199 incur a small delivery charge.
All deliveries to Northamptonshire are dispatched from our local depot and generally arrive the day after dispatch.
These delivery rates apply to all Northamptonshire towns including:
Northampton
Wellingborough
Kettering
Corby
For full details on our delivery services, please see here.
The best fireworks online
If you are looking for a reliable company with an exemplary safety record to organise your next fireworks display in Northamptonshire then you have come to exactly the right place! For over 20 years 1st Galaxy Fireworks have been entertaining the public with the kind of displays you only expect to see on the TV. The colours, the combinations, the noise, the light – we combine all these elements to create a display you will never forget.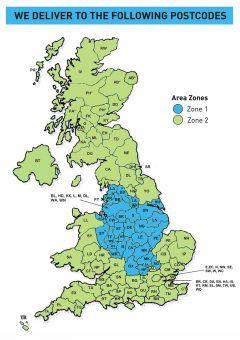 A display for every occasion
The big event such as Bonfire Night and New Year are the big dates in the fireworks display calendar, but we are organising several displays every week throughout the year. Why? Because everyone loves fireworks and be it a summer fete or corporate weekend, an amazing display brings them all to a spectacular close.
Perfect parties
If you love entertaining, then why not make it extra special with a fireworks display in your own garden? We supply everything you could possibly need to make for the perfect private display.