Fireworks delivery to Oxfordshire
Free delivery for orders over £200.
Orders from £99 to £199 incur a small delivery charge.
All deliveries to Oxfordshire are dispatched from our local depot and generally arrive the day after dispatch.
These delivery rates apply to all Oxfordshire towns including:
Oxford
Witney
Banbury
Bicester
For full details on our delivery services, please see here.
From sparklers to atomic rockets
You may not know our name but chances are you have been to one of our sublime fireworks displays in Oxfordshire. We are 1st Galaxy Fireworks and we are behind some of the best fireworks displays right across the UK. In the 20 years we have been in business we've built ourselves the kind of reputation our competitors can only dream of. We guarantee everybody a great time when we are in charge of the organisation!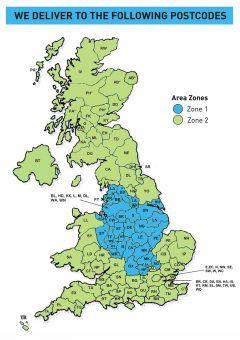 Village events
There is a multitude of beautiful villages in Oxfordshire that each host their own special events. Why not add something extra special to the proceedings next time and round off the day with one of our sublime fireworks displays? They are extremely affordable and guarantee to draw in the crowds, and it only takes one phone call to organise it all.
Classy celebrations
Don't waste money on extras for parties such as balloons and lanterns. Make sure your next party sticks in people's minds and hold your own fireworks display. We supply the fireworks, the knowledge and the safety advice, all you have to do is light them and enjoy!