Andromeda Display Pack
(GF-KIT002-23)
Noise Rating
3 - Some Bangs
Safety Distance
25 Metres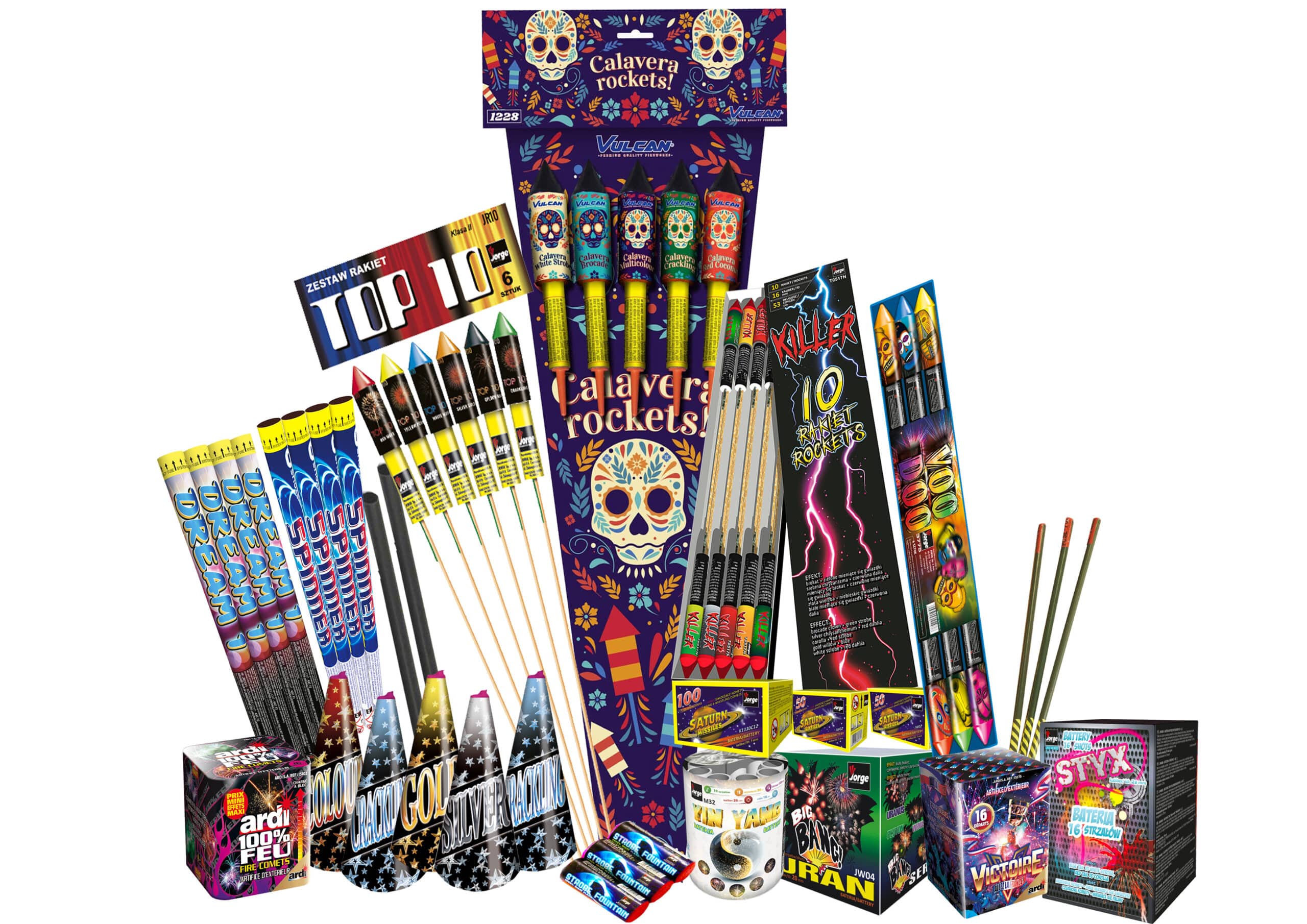 Free Deliveryon all orders over £400 (exclusions apply)
Find out more
Click & Collectfor collection from our Nottingham store
Find out more
The Andromeda Display Pack is one of, if not THE best selling Pre Packed Kit's in our range!!! Ideal for the larger garden or for trade use by Pubs, Clubs and Organisations at Bonfire Night and other Year Round Celebrations alike, in 2021 we've increased the emphasis New Rockets for Higher Aerial Effects, and a great selection of Garden Display Cakes. read more
1 in stock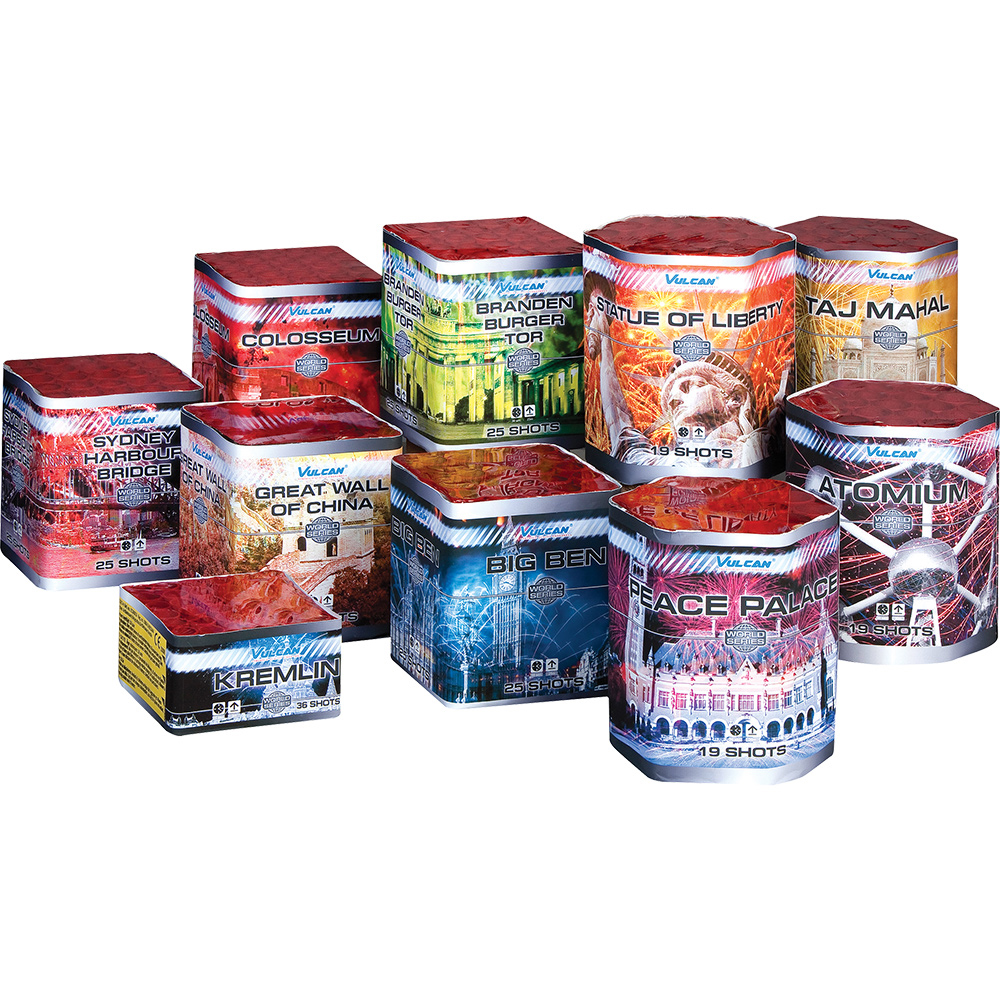 See all 10. Discounted Display Packs products
Updated for 2023… This high quality mixture has some lovely quiet effects, as well as a loud set of exciting fireworks to give a great balance, It also carries a significant chance to stretch it out for a long duration because it has so many fireworks included. Featuring a brand new selection of Top Quality Fireworks for this year…With this much firepower at your disposal, you can light up the sky for a long time and turn your event into a memorable one.
3 x Silver Bengal Strobes
4 x 8″ Conic Fountains
2 x 100s Saturn Missiles
1 x 10s Ying Yang
1 x Box of 10 Killer Rockets
1 x 25s Uran Cake
1 x 16s Fire Comets Cake
1 x 16s STYX Cake
1 x Box of 6 Voodoo Rockets
1 x 16s La Victoire Cake
1 x Pack of 4 Jorge Spinner Candles
1 x Pack of 4 Jorge Dream candles
1 x Pack of 6 Top 10 Rockets
1 x Pack Calavera Rockets (9 Pack) fired in rapid succession…
Portfires & Launch Tubes
Its listed in our suggested firing order….
Please Note We always do our best to pre pack as many kits as possible prior to the season, however stock can move and sell out very quickly. In the event that certain products become unavailable in one of our kits we do reserve the right to make suitable substitutions for an item(s) of at least the same RRP (Normal Retail Value) and of a similar type and/or effect. We are waiting for an updated picture to be added (20/8/23)
Andromeda Display Pack
CE Marked Products – always follow the instructions on the label
Our Best Seller – Lots of colour, noise and variety..
Packed and ready to deliver quickly