Apollo Display Pack
(GF-KIT003-21)
Noise Rating
4 - Loud Bangs
Safety Distance
25 Metres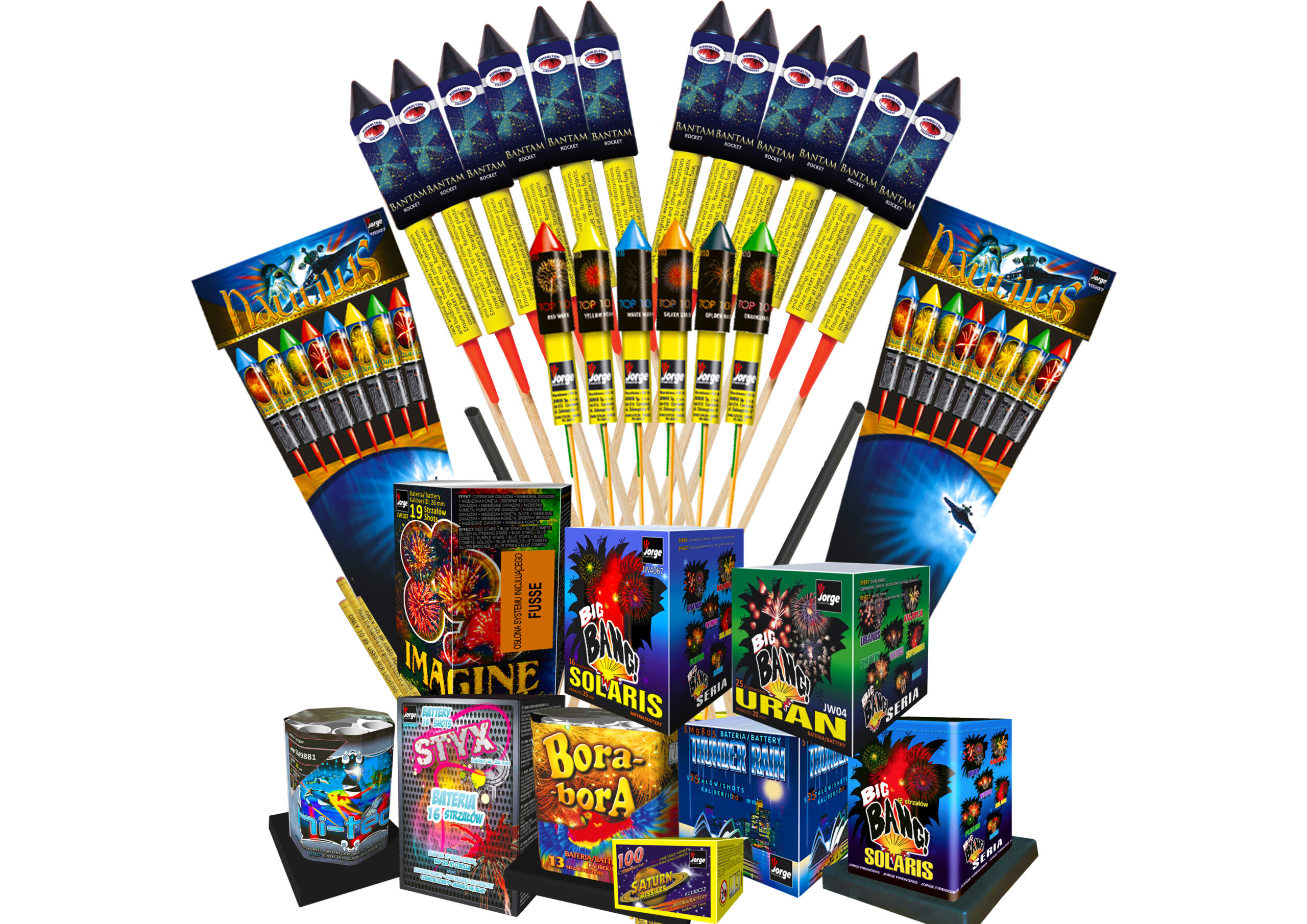 Free Deliveryon all orders over £400 (exclusions apply)
Find out more
Click & Collectfor collection from our Nottingham store
Find out more
The Apollo Display Pack is where things get really exciting!!! With greater emphasis on Larger Calibre Material this is the choice for the Enthusiast and Professional alike! read more
Sold Out
This product is currently out of stock, please contact us for availability
Email when stock available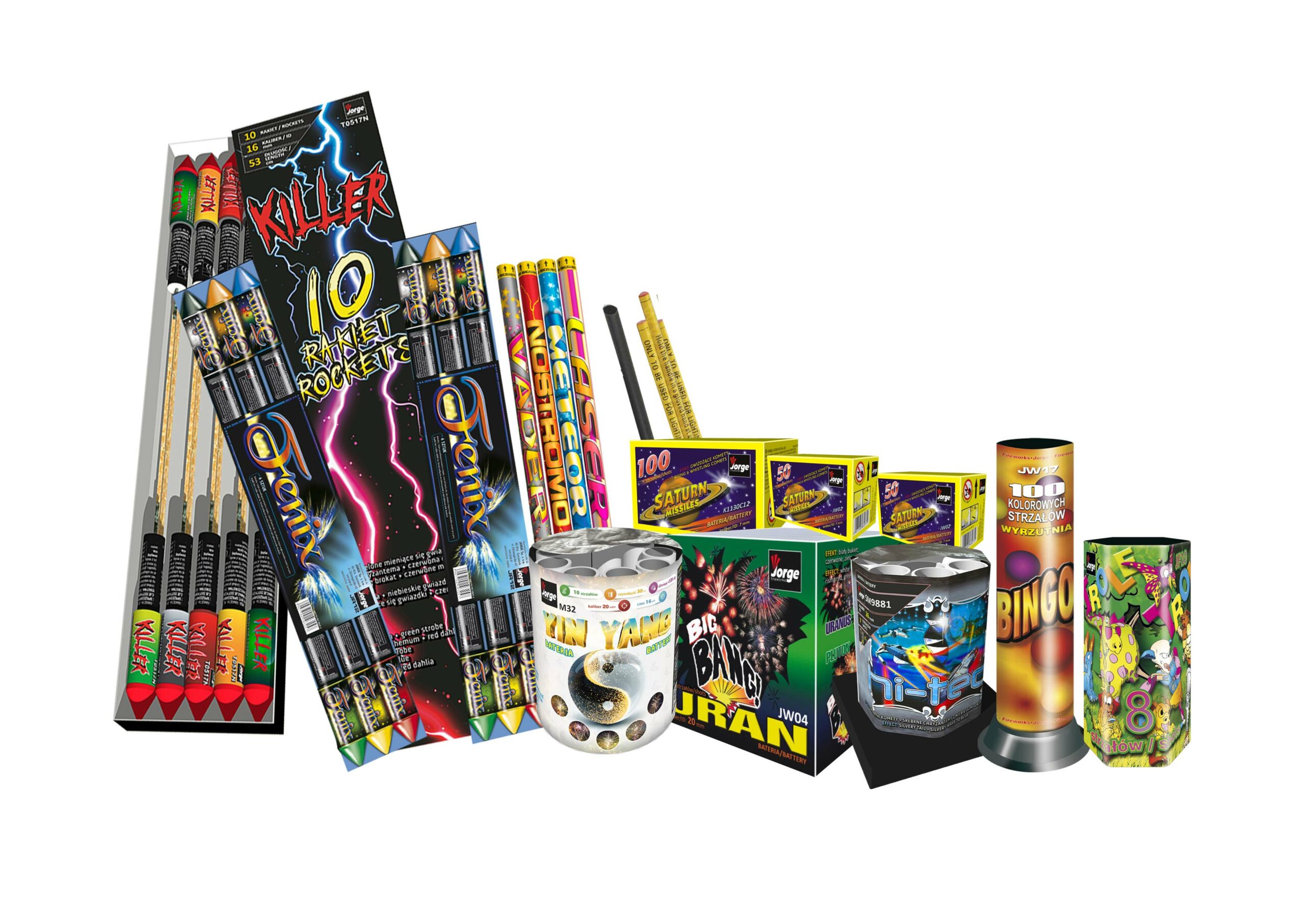 See all 10. Discounted Display Packs products
This Apollo Display Pack 2021 gives you the entire package for a night of lighting up the sky. With its heightened noise level, the people at your gathering will still be able to talk over it somewhat…in-between the BANGS. But with its 25 meter area, it is certain to become the focal point of the evening's events. Featuring fantastic Jorge Display Cakes and a lot of other superb fireworks, including a great emphasis on aerial rockets as well.
Bora Bora 13s,
Solaris 12s,
Uran 25s,
Solaris Big Bang 16s,
Styx 16s,
Hi-Tec 7s,
Thunder Rain 25s,
Saturn Missiles 100s Battery,
Imagine 19s Barrage
Portfires x 3
Nautilus Rockets x 16
Top Ten Rockets x 6
Bantam Rockets x 12
Portfires and Launch Tubes
Please Note We always do our best to pre pack as many kits as possible prior to the season, however stock can move and sell out very quickly. In the event that certain products become unavailable in one of our kits we do reserve the right to make suitable substitutions for an item(s) of at least the same RRP (Normal Retail Value) and of a similar type and/or effect.
Great Value !!
Huge selection of effects
Some of the best 16 & 25 Shot Cakes we've ever seen.
Large compliment of excellent Rockets