Deep Space Pack
(GF-KIT005-21)
Noise Rating
5 - Mega Loud
Safety Distance
25 Metres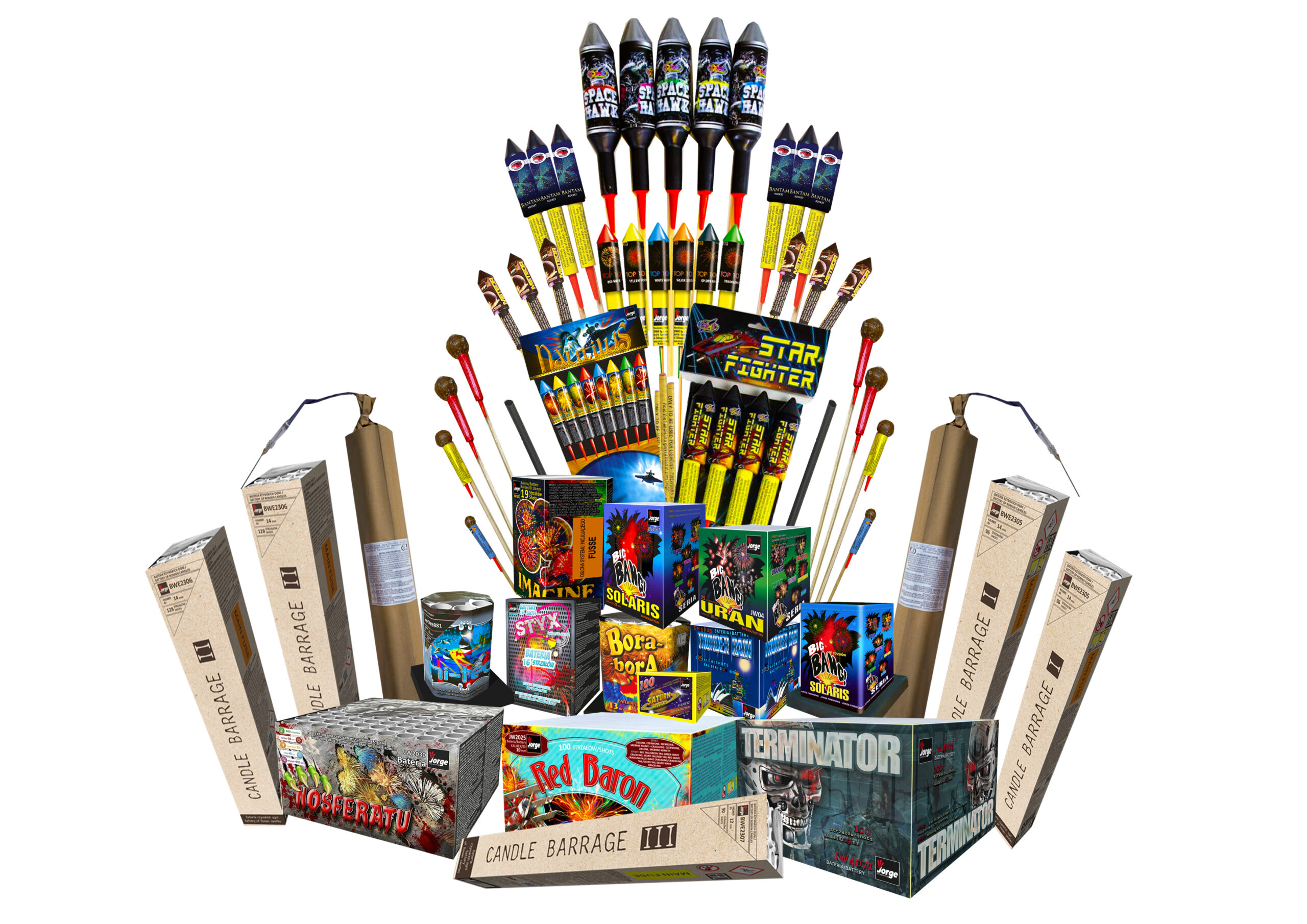 Free Deliveryon all orders over £400 (exclusions apply)
Find out more
Click & Collectfor collection from our Nottingham store
Find out more
Save Hundreds of Pounds !!! The Brand New (for 2020) Deep Space Display Pack is quite simply the biggest in the Solar System !!! This Giant Kit is complete with everything you need for the largest of Displays!!! If you wish to add any extras to your Deep Space Pack please pay a visit to the "Pro Barrages Section" because this is the only place you'll find anything big enough to compliment this pack!!! read more
Sold Out
This product is currently out of stock, please contact us for availability
Email when stock available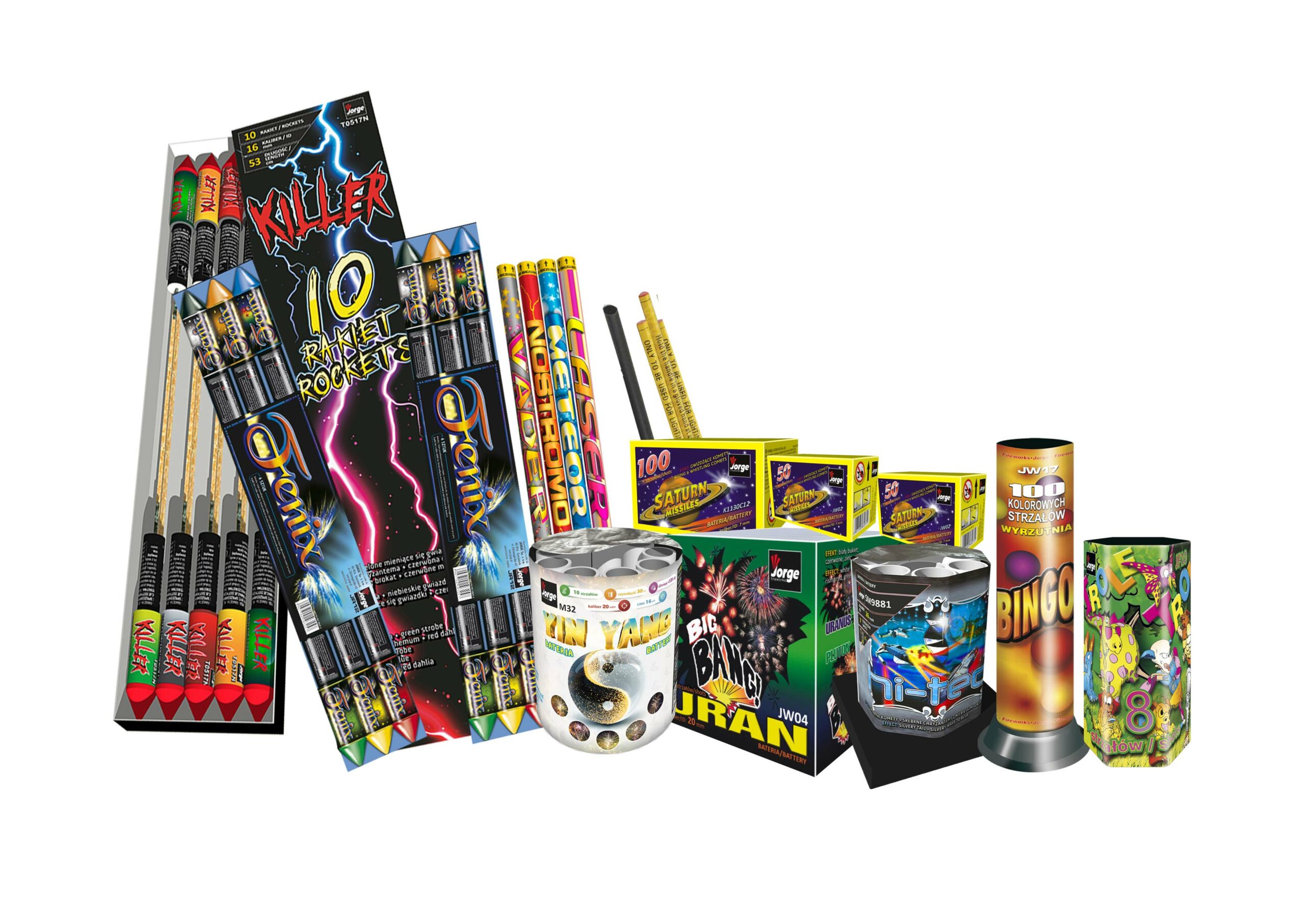 See all 10. Discounted Display Packs products
This very loud firework kit comes with a huge assortment of different fireworks that cast all sorts of colours across a the sky, this kit is massive and can light up the sky for a long time while making itself the very loud centre of attention. This is a fireworks display that will form the centrepiece of a major celebration, with exceptional performance across the new Rockets we've introduced for 2020 from Cosmic, and also the huge 100s Cakes for the Finale..
Bora Bora 13s,
Solaris 12s,
Uran 25s,
Solaris Big Bang 16s,
Styx 16s,
Hi-Tec 7s,
Thunder Rain 25s,
Saturn Missiles 100s Battery,
Imagine 19s Barrage
2 x 14mm 96 shot Mighty Candle Barrage I
2 x 14mm 128 shot Large Candle Barrage II
1 x 12mm 90 shot Candle Barrage III
1 x 7x18mm Vulcan whistle Bundle
1 x 7x18mm Vulcan Red, White, Blue and crackle Bundle
4 x Space Fighter
5 x Space Hawks
6 x Extreme R8 Rockets
6 x Bantam Rockets
8 x Imperial Rocket Show Rockets
6 x Top Ten Rockets
8 x Nautilus Rockets
1 x Red Baron 100s
1 x Nosfeatau 100s
1 x Terminator 100s
Portfires & Rocket Launchers
Please Note We always do our best to pre pack as many kits as possible prior to the season, however stock can move and sell out very quickly. In the event that certain products become unavailable in one of our kits we do reserve the right to make suitable substitutions for an item(s) of at least the same RRP (Normal Retail Value) and of a similar type and/or effect.
Enourmous Display Kit
Includes Large 100s Display Cakes
A wide range of Products, including awesome Cake Batteries
Lots of Rockets and Aerial Effects