Holographic Vulcan Party Poppers 96 x 20pcs / Blue – *FREE DELIVERY*
(GF-VLC6252-96PK)
Holographic Vulcan Party Poppers 96 x 20pcs / Blue – *FREE DELIVERY*
Noise Rating
1 - Low Noise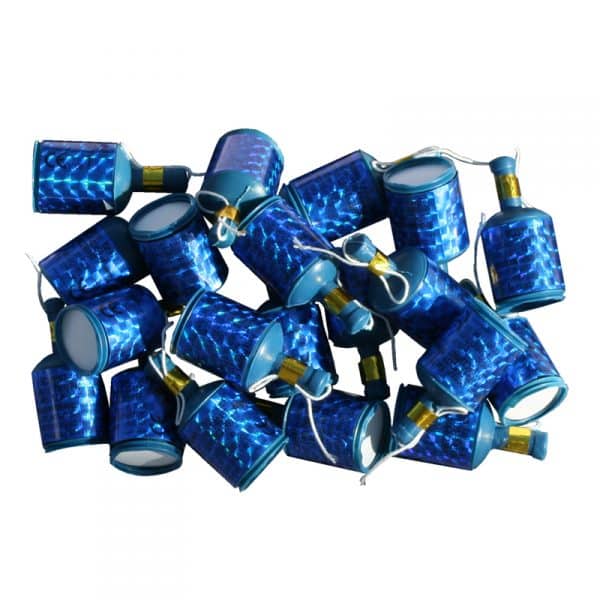 Free Deliveryon all orders over £400 (exclusions apply)
Find out more
Click & Collectfor collection from our Nottingham store
Find out more
Pack of 20 Cat F1 Party Poppers.
Suitable for Indoor Use.
Shiny holographic outer covering.
Shiny black metallic streamers when popped.
Part of the Vulcan Party range of products. read more
1 in stock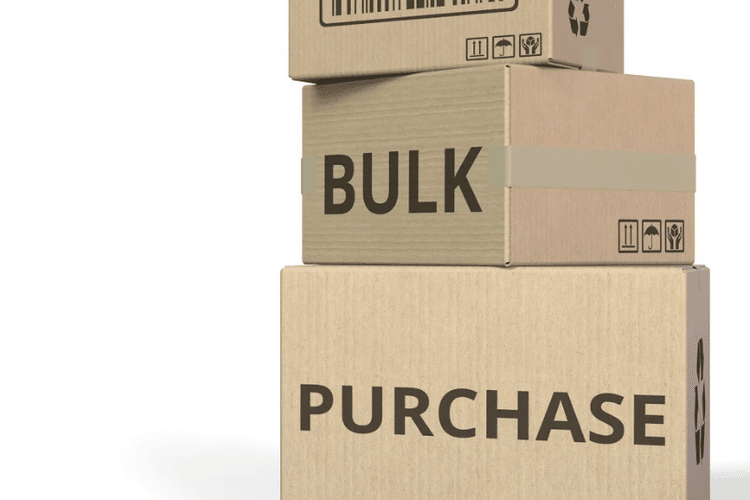 See all Bulk Buy Deals products
Party poppers with a bit of extra glitz and glamour! – BULK PURCHASE of a Full Carton containing 96 Packets of 20, 1920 Party Poppers in Total!
Not only do these great little pull-string party poppers look fabulous on your party tables with their prismatic black and silver holographic decorative coverings, but when popped, they shower your guests with shimmering metallic streamers too.
Great for Birthday parties, Anniversaries, New Year's Eve celebrations, Christmas, Graduation and Work parties, Black Tie events, Proms and Surprise Parties.
Also available in Holographic Red/Piny Colour with shiny metallic streamers, Holographic Blue with shiny metallic streamers and Holographic Gold/Silver with shiny metallic streamers, to fit with your colour scheme.
Category F1 Party Popper.
Suitable for Indoor Use.
Contents comply with BSEN 15947:2015.
WARNINGS: Keep away from eyes and ears. Do not dismantle.
INSTRUCTIONS FOR USE: Hold at arms length and point base away from body and not towards people or animals. Pull string firmly and sharply.
Please note, streamer colours will run when wet.