Katmandu – 25 Shot Battery
(GF-JW26)
Katmandu – 25 Shot Battery
Noise Rating
4 - Loud Bangs
Free Deliveryon all orders over £400 (exclusions apply)
Find out more
Click & Collectfor collection from our Nottingham store
Find out more
This Katmandu battery will add a burst of colour to your display, with bright reds, greens & yellows.
Lasting 30 seconds you will see these colours light up the night sky leading up to an exploding finale.
Take a look at the video to see it in all its' glory! read more
2 in stock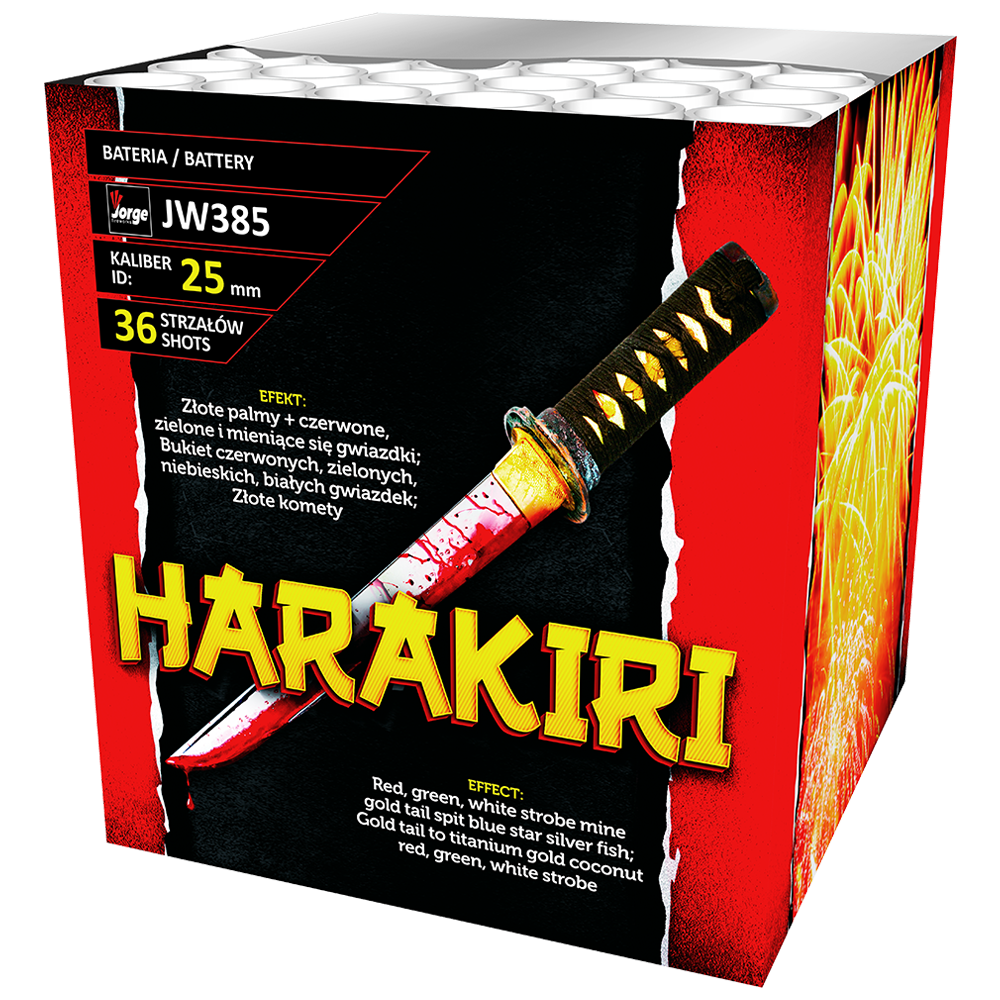 See all 1. Brand New for New Years Eve products
This Katmandu battery will add a burst of colour to your display, with bright reds, greens & yellows.
Lasting 30 seconds you will see these colours light up the night sky leading up to an exploding finale.
Take a look at the video to see it in all its' glory!