Tequila Rockets (40 Pack) 1.3G **NEW**
(GF-1230-40PK)
Tequila Rockets (40 Pack) 1.3G **NEW**
Noise Rating
4 - Loud Bangs
Free Deliveryon all orders over £400 (exclusions apply)
Find out more
Click & Collectfor collection from our Nottingham store
Find out more
This premium quality selection of 8 Full Packs, each with 5  x category F2 flash burst rockets are a great addition to your display. A great array of vibrant colours to add the wow factor!.. Thats a whopping 40 Rockets !!
New for 2023 these superb 63.3gram 1.3G Ball Head Shell rockets are built to impress, with loud and large bursts, packed with vivid stars in 4 beautiful effects (two are repeated) read more
12 in stock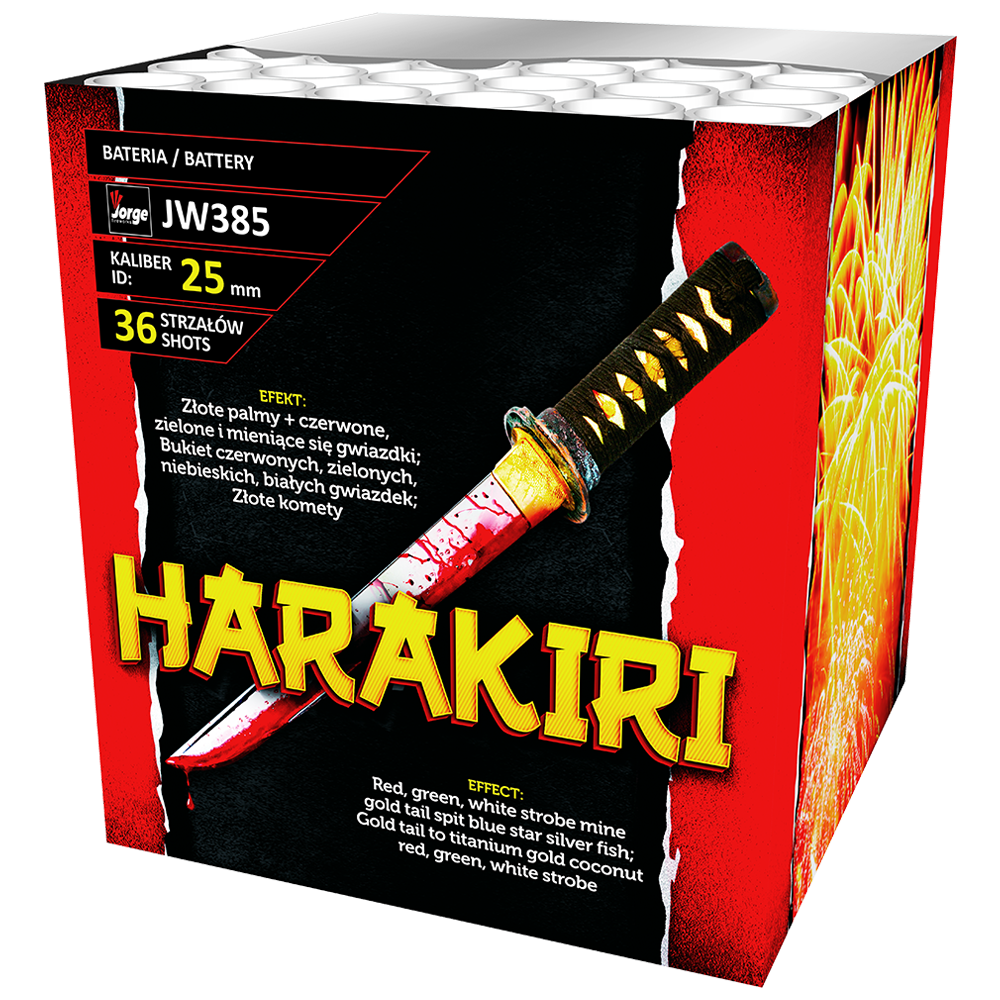 See all 1. Brand New for New Years Eve products
This premium quality selection of 8 Full Packs, each with 5  x category F2 flash burst rockets are a great addition to your display. A great array of vibrant colours to add the wow factor!.. Thats a whopping 40 Rockets !!
New for 2023 these superb 63.3gram 1.3G Ball Head Shell rockets are built to impress, with loud and large bursts, packed with vivid stars in 4 beautiful effects (two are repeated)
PLEASE NOTE : This product is 1.3G and is not kept at our shops due to storage regulations. If you'd like to purchase this product for 'Click & Collect' please do so, and once you've placed your order inform us either by email or by telephone what day and approximate time you would like to collect the order. We will have the order on our van at the shop ready for you to collect, we always ask that with a Click & Collect Order you give us at least 48hrs notice of your intended collection time please. This is to ensure we have the time required to collect your item(s) from our warehouse and transport them to be at the shop ready for you.