Pandora – 55 Shot Battery
(GF-D55S-F3SM2530)
Pandora – 55 Shot Battery
Noise Rating
4 - Loud Bangs
Safety Distance
25 Meters
Free Deliveryon all orders over £400 (exclusions apply)
Find out more
Click & Collectfor collection from our Nottingham store
Find out more
Brand new 55 shot battery from Jorge!
Varied effects and multi-coloured this battery has it all!
Don't forget to check out the video! read more
2 in stock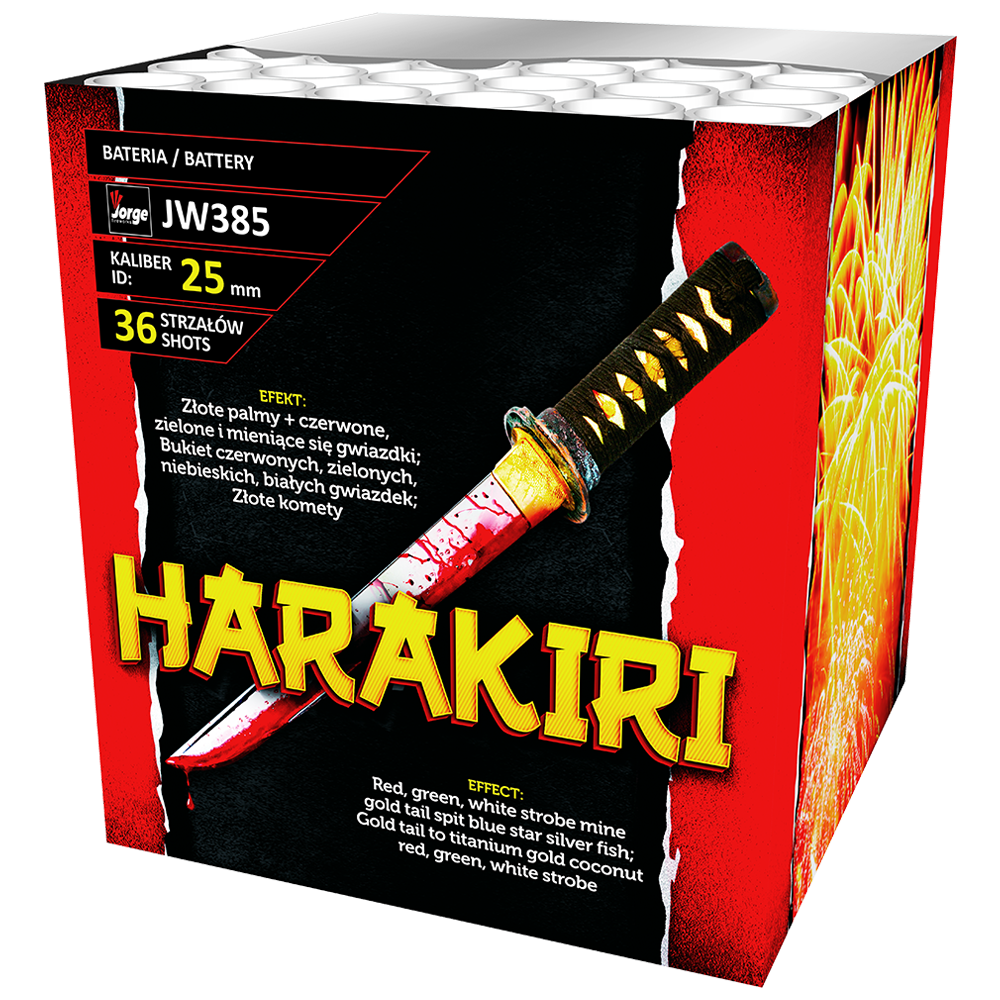 See all 1. Brand New for New Years Eve products
Brand new 55 shot battery from Jorge!
Varied effects and multi-coloured this battery has it all!
Don't forget to check out the video!
Full description of effects:
Double layer gold chrysanthemum mine,
Tail or orange dahlia and double layer gold chrysanthemum,
Red coconut tail to red, green, sky blue and white plum flower,
Green coconut tail to green glittering willow with purple pearls,
Gold coconut tail to ti-gold coconut changes to white glittering,
Gold coconut tail to crackling crown.
PLEASE NOTE : This product is 1.3G and is not kept at our shops due to storage regulations. If you'd like to purchase this product for 'Click & Collect' please do so, and once you've placed your order inform us either by email or by telephone what day and approximate time you would like to collect the order. We will have the order on our van at the shop ready for you to collect, we always ask that with a Click & Collect Order you give us at least 48hrs notice of your intended collection time please. This is to ensure we have the time required to collect your item(s) from our warehouse and transport them to be at the shop ready for you.