Vulcan Freaky Friday 36s Cake
(GF-1629)
Vulcan Freaky Friday 36s Cake
Noise Rating
4 - Loud Bangs
Safety Distance
10 Meters
Free Deliveryon all orders over £400 (exclusions apply)
Find out more
Click & Collectfor collection from our Nottingham store
Find out more
Vulcan Freaky Friday 36s Cake    
This fantastic Freaky Friday shot cake has multicolour tails, multicolour peonies and brocade crowns! A Perfect addition to any celebration from birthdays to graduations to festivals.
read more
£29.99
Sold Out
This product is currently out of stock, please contact us for availability
Email when stock available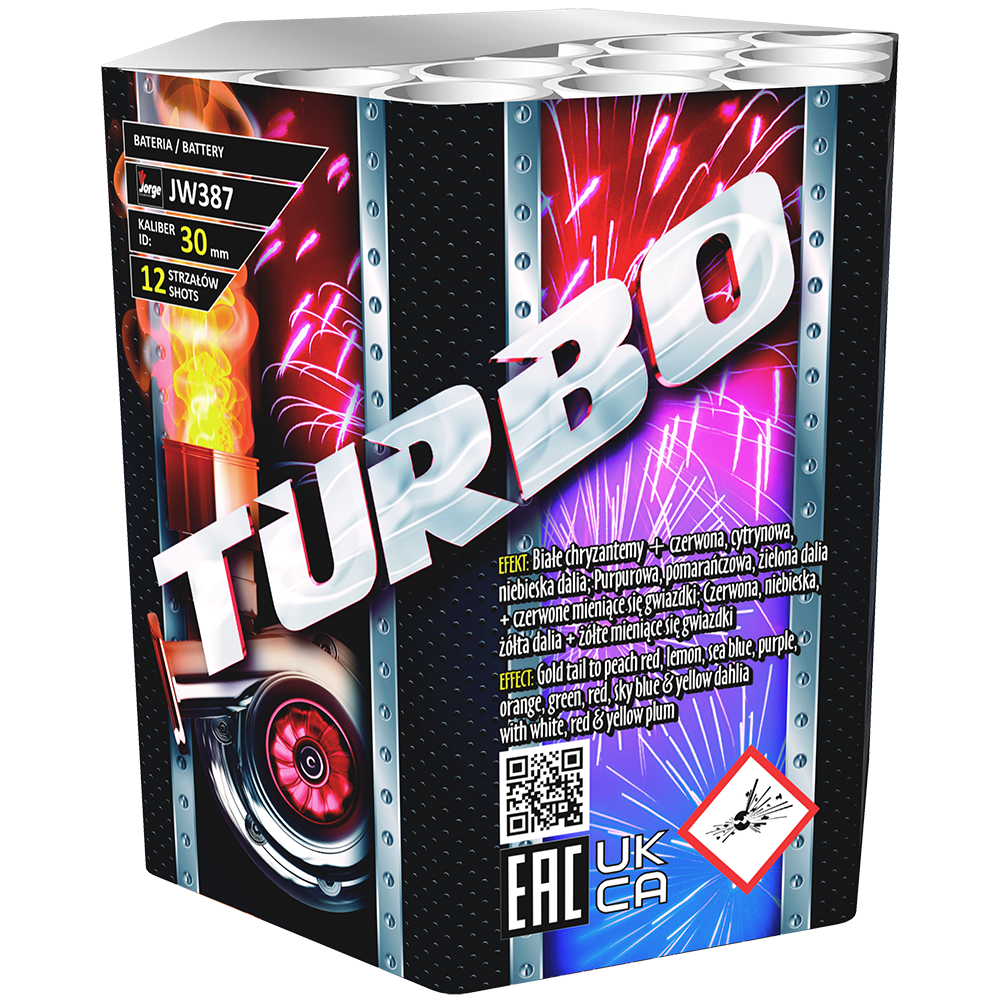 See all 3. Cake Barrages products
Vulcan Freaky Friday 36s Cake    
This fantastic Freaky Friday shot cake has multicolour tails, multicolour peonies and brocade crowns and a finale! A perfect addition to any celebration from birthdays to graduations to festivals.
These Pyromould batteries are also made from 100% recycled materials! They are

 also very safe, as they are heavy 
and stable.
Vulcan's Consumer Fireworks are very well known for being some of the best in the World.. The Packaging is superb and really helps these items 'fly of the shelves'. The Quality and Performance is second to none, and this is why Vulcan have always commanded a cracking reputation for being one of the best.
NEW For 2022
Great Value
Amazing Performance
20mm Caliber