Vulcan Gender Reveal Cake – GIRL / PINK
(GF-1065)
Vulcan Gender Reveal Cake – GIRL / PINK
Noise Rating
4 - Loud Bangs
Safety Distance
10 Meters
Free Deliveryon all orders over £400 (exclusions apply)
Find out more
Click & Collectfor collection from our Nottingham store
Find out more
Vulcan Gender Reveal Cake – GIRL / PINK  
Brand new for 2022!
It has become a modern trend to turn a gender reveal into an occasion, with expecting parents opting to celebrate the news with loved ones before the little one has arrived. I mean, is there a more exicting way to do this than with fireworks?
These brilliant Gender Reveal Cakes are a great way to surprise family, friends or even yourself ( if you didn't want to know until now ) the gender of your unborn baby! Vibrant colours & easy to use. Also available in Blue. read more
£29.99
10 in stock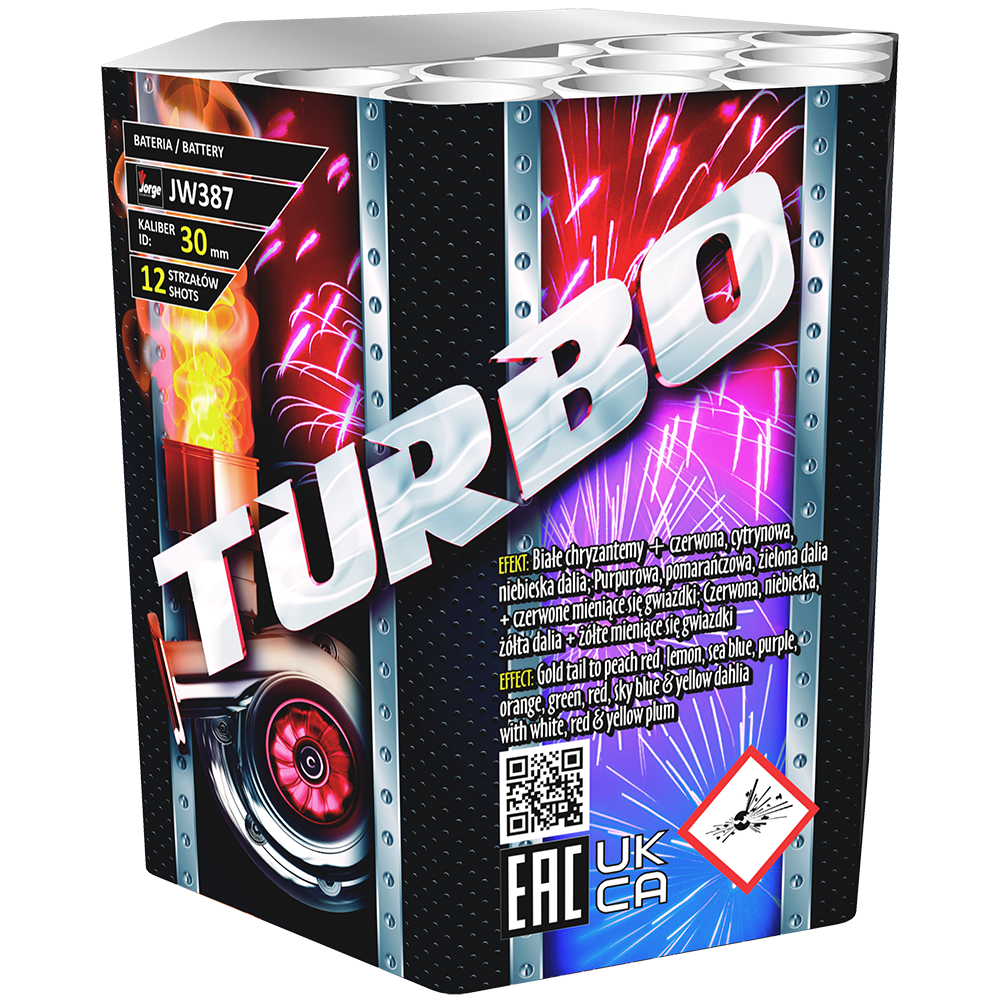 See all 3. Cake Barrages products
Vulcan Gender Reveal Cake – GIRL / PINK  
Brand new for 2022!
It has become a modern trend to turn a gender reveal into an occasion, with expecting parents opting to celebrate the news with loved ones before the little one has arrived. I mean, is there a more exicting way to do this than with fireworks?
These brilliant Gender Reveal Cakes are a great way to surprise family, friends or even yourself ( if you didn't want to know until now ) the gender of your unborn baby! Vibrant colours & easy to use. Also available in Blue.
Pyromould®  Fireworks are Eco-friendly!
• Pyromould consists of plant fiber, starch and calcite.
• These components are 100% recyclable!