Vulcan Meta 148s Compound Cake
(GF-VLC1068)
Vulcan Meta 148s Compound Cake
Noise Rating
4 - Loud Bangs
Free Deliveryon all orders over £400 (exclusions apply)
Find out more
Click & Collectfor collection from our Nottingham store
Find out more
Vulcan Meta 148s Compound Cake
This 148 shot compound is a great addition to any display!
With a wide array of colours..
Powder Weight : 951gram
It's a Loud Firework and it lasts 55seconds read more
Sold Out
This product is currently out of stock, please contact us for availability
Email when stock available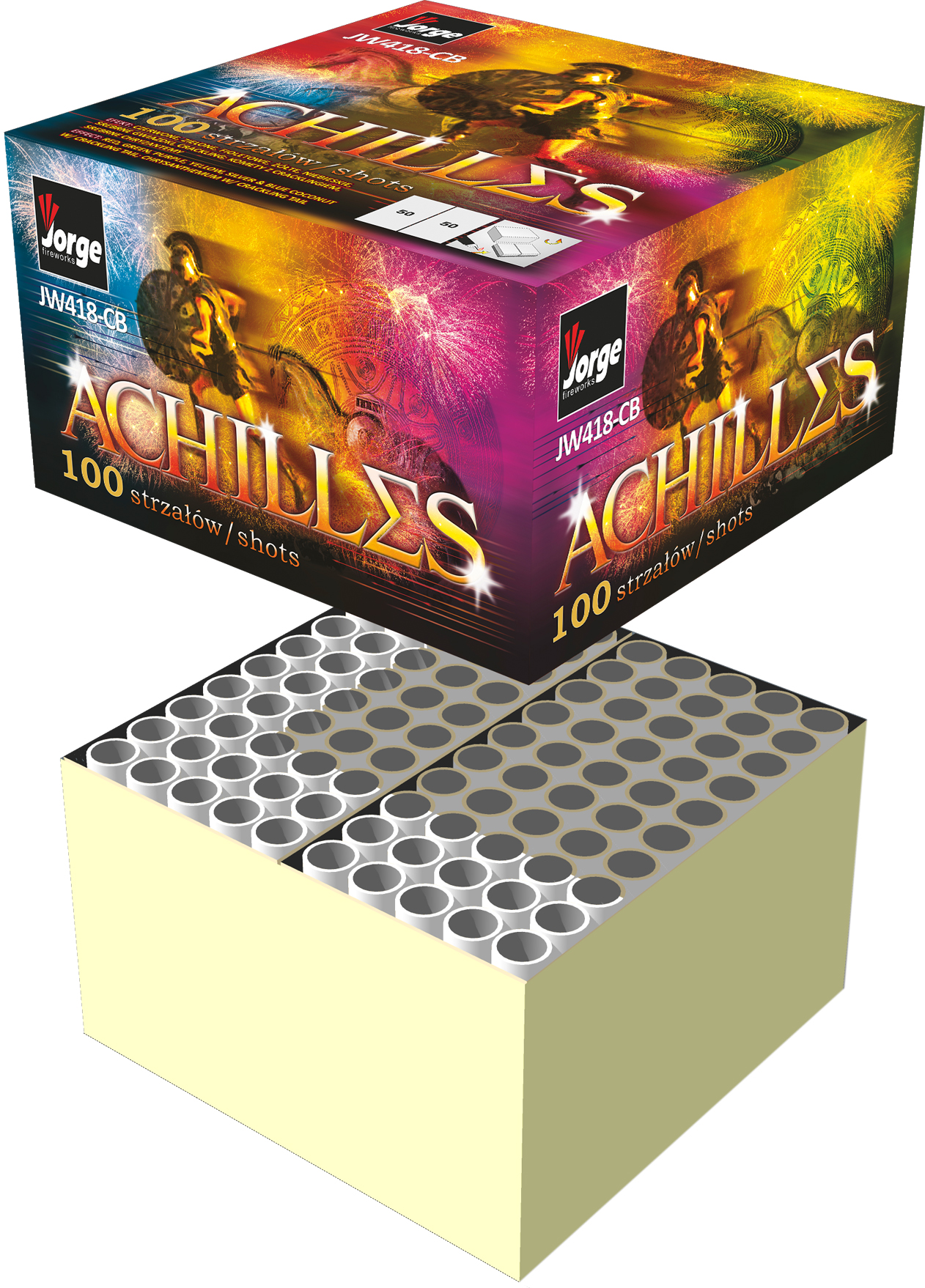 See all 4. Pro Barrages products
Vulcan Meta 148s Compound Cake
This 148 shot compound is a great addition to any display! Brand new for 2022.. Enter the Metaverse!!
With an array of colours, this brand new compound is pretty jaw dropping. Fast and Furious it has a really interesting and entertaining mixture of colours, special effects and also firing patterns. Firing Straight up, in fans, and Z shape sequences, and building to a really impressive finale, this firework is perfect as either a stand alone single ignition, or a finale to your display. Its incredible!!
Take a look at the video, its ace!!
Powder Weight : 951gram – It's a Loud Firework and it lasts 55seconds