Yellow – Coloured Smoke Easy Strike Pyrotechnic Device x 50 Pack – *FREE DELIVERY*
(GF-80025-50PK)
Yellow – Coloured Smoke Easy Strike Pyrotechnic Device x 50 Pack – *FREE DELIVERY*
Noise Rating
1 - Low Noise
Free Deliveryon all orders over £400 (exclusions apply)
Find out more
Click & Collectfor collection from our Nottingham store
Find out more
For use in special effects, events and for photography.
Each pyrotechnic cake produces a large cloud of coloured smoke.
Burn time: 1 minute.
Smoke colour: Yellow. read more
£199.00
1 in stock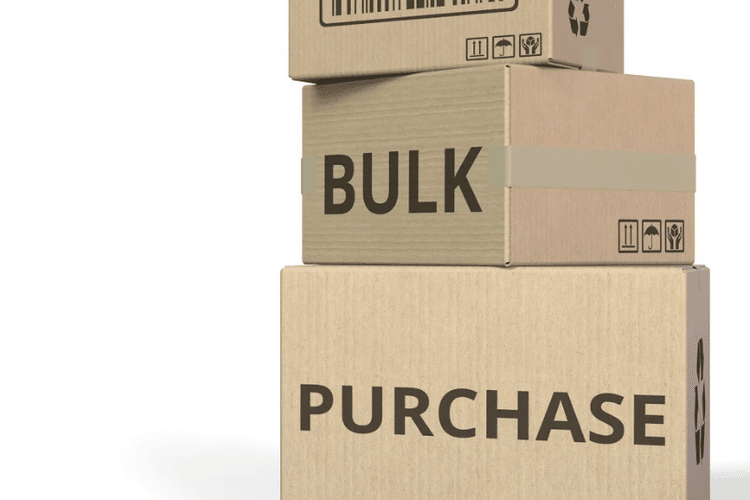 See all Bulk Buy Deals products
These high quality pyrotechnic smoke bombs are perfect for bringing high drama and colour to any event or scene, whether it's a TV or film set, advertising shoot, wedding photography, or a professional magic trick.
Each cake produces scene stealing vibrant, bellowing plumes of coloured smoke. These are loved by celebrity photographers and videographers. Easy and safe to use.
Ideal for:
Weddings
Baby Showers & Gender Reveal Parties
New Year's Eve
Christmas
Bonfire Night
Photography Shoots
Advertising
Event Launches
TV & Film Special FX
Airsoft / Paintball
Chimney Testing
Strictly for outdoor use only.
AGE RESTRICTED PRODUCT: Cannot be sold to anyone under the age of 18.
Not to be thrown or dropped.
Light on a heatproof surface in a well ventilated area.